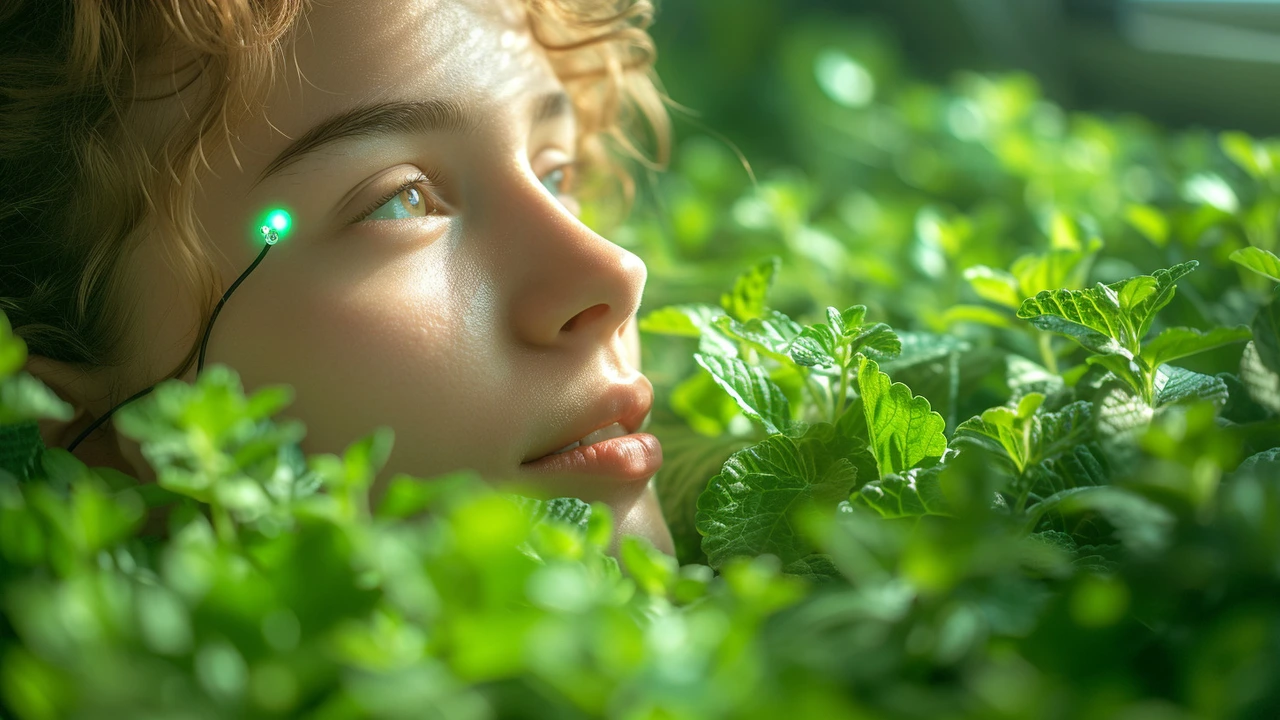 The Role of Biofeedback in Peak Performance Training
Oh, hello there, amazing people! Today, I've been diving deep into the fascinating world of biofeedback and its impact on peak performance training. Can you believe it? This mind-blowing technique uses our body's signals, like heart rate and muscle tension, to help us understand and control our physical functions. It's like having a conversation with your body (no weirdness intended!). When applied to training, it's like unlocking your body's hidden superpowers, helping athletes to reach their peak performance. Got to love science, right?
View More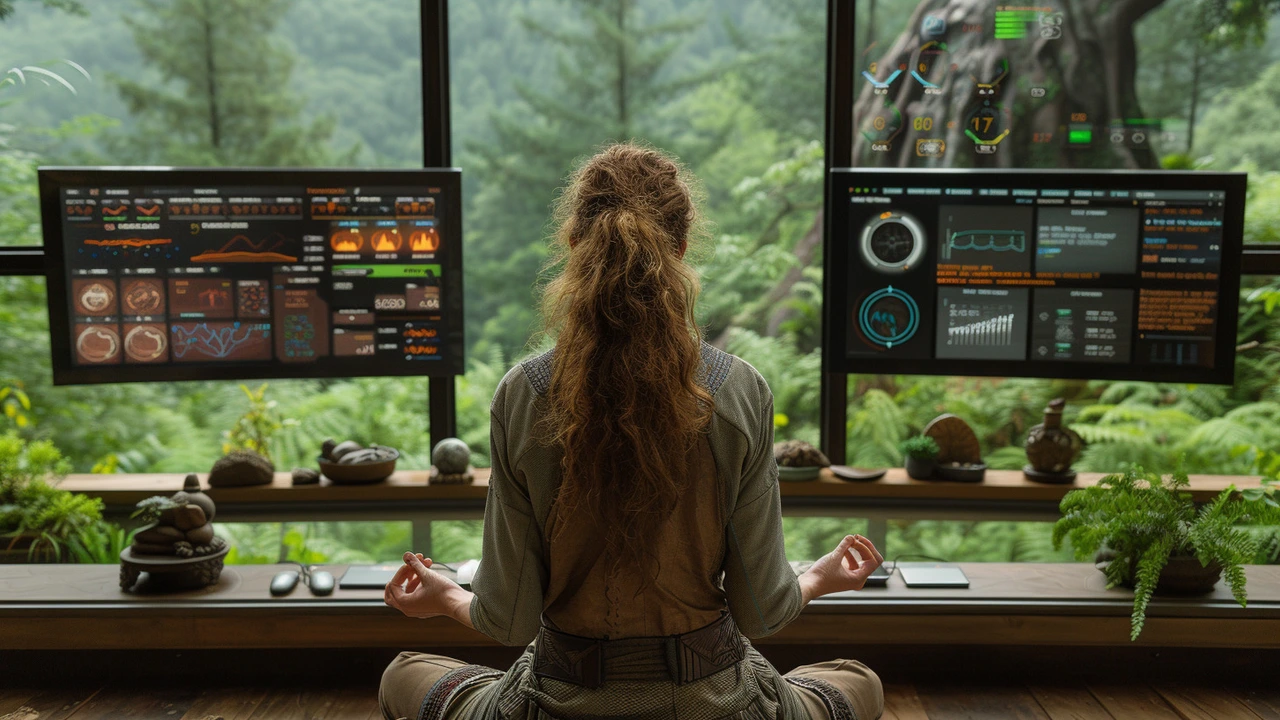 Biofeedback: A Natural Solution to Insomnia
Well, hello there, fellow sleep-chasers! Ever heard of biofeedback? No, it's not a new band or a sci-fi movie, but rather a natural method to tackle our arch-nemesis, Insomnia! It's a technique where your body, in a plot twist, becomes the hero by learning to control its functions to help you sleep. So, grab your capes and let's say goodbye to those annoying sheep we've been counting all night!
View More