Boost Your Mood with Aromatherapy: A Step-by-Step Guide
Hi there! Feeling down or out of sorts? I'm here to guide you on a journey to better mood through the wondrous world of aromatherapy. In this article, we'll walk step-by-step through the process of incorporating essential oils into your routine in an effective and safe way. If you've ever been curious about how natural therapy can affect your mood, get ready to discover the transforming power of aromatherapy.
View More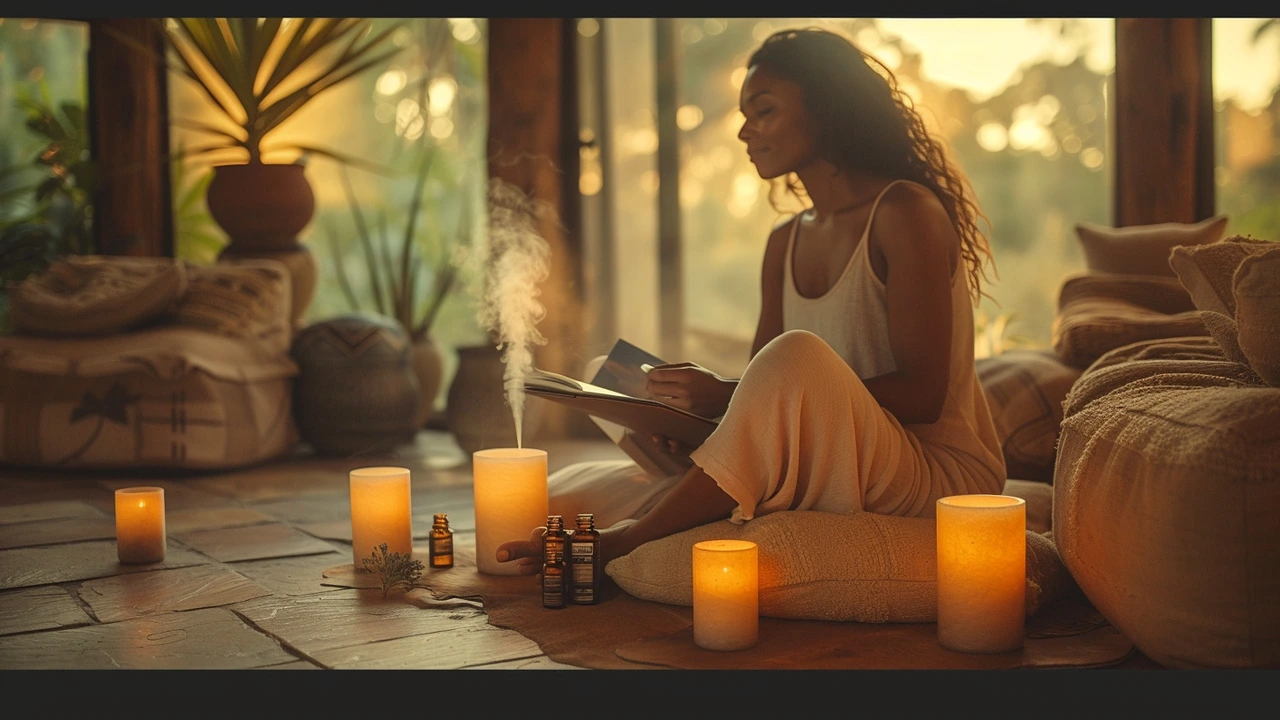 Your Ultimate Guide to Aromatherapy Massage
Hello, lovelies! So, I've been dipping my toes into the world of aromatherapy massage and let me tell you, it's an enchanting journey of relaxation! Imagine a symphony of scents mingling with soothing touch - it's a total sensory delight! My ultimate guide covers everything from choosing tantalizing essential oils to finding the perfect massage technique for your needs. So, come join me on this fragrant adventure because, honey, we're about to make stress a thing of the past!
View More