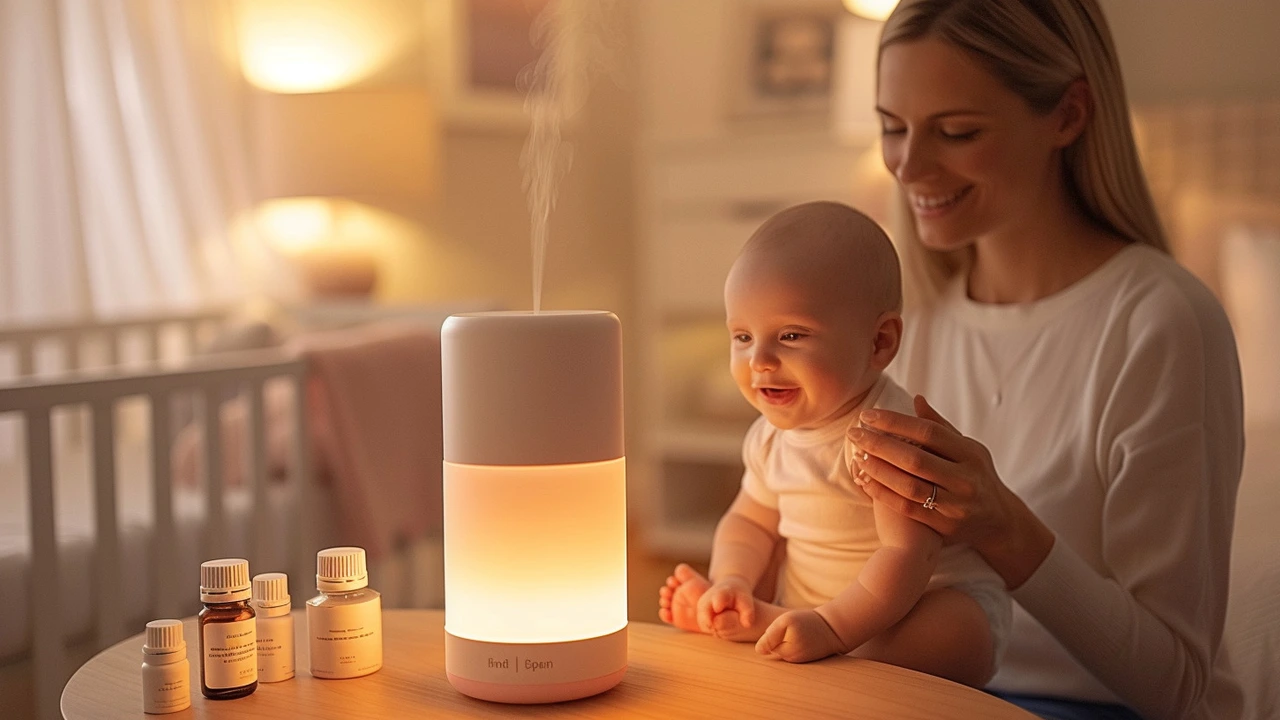 Aromatherapy for Beginners: Unleashing the Power of Scents
Hi there, I'm excited to share my insights on the powerful world of aromatherapy! This amazing practice has been changing lives for centuries, and it's no surprise why. From soothing stress to enhancing mood, those little bottles of essential oils pack a punch. In this beginners guide, we'll delve deep into the magic of scents, how to use them correctly, and how to incorporate them into your daily life. So, if you are just starting on your aromatherapy journey, you are in for a treat.
View More

Boost Your Mood with Aromatherapy: A Step-by-Step Guide
Hi there! Feeling down or out of sorts? I'm here to guide you on a journey to better mood through the wondrous world of aromatherapy. In this article, we'll walk step-by-step through the process of incorporating essential oils into your routine in an effective and safe way. If you've ever been curious about how natural therapy can affect your mood, get ready to discover the transforming power of aromatherapy.
View More