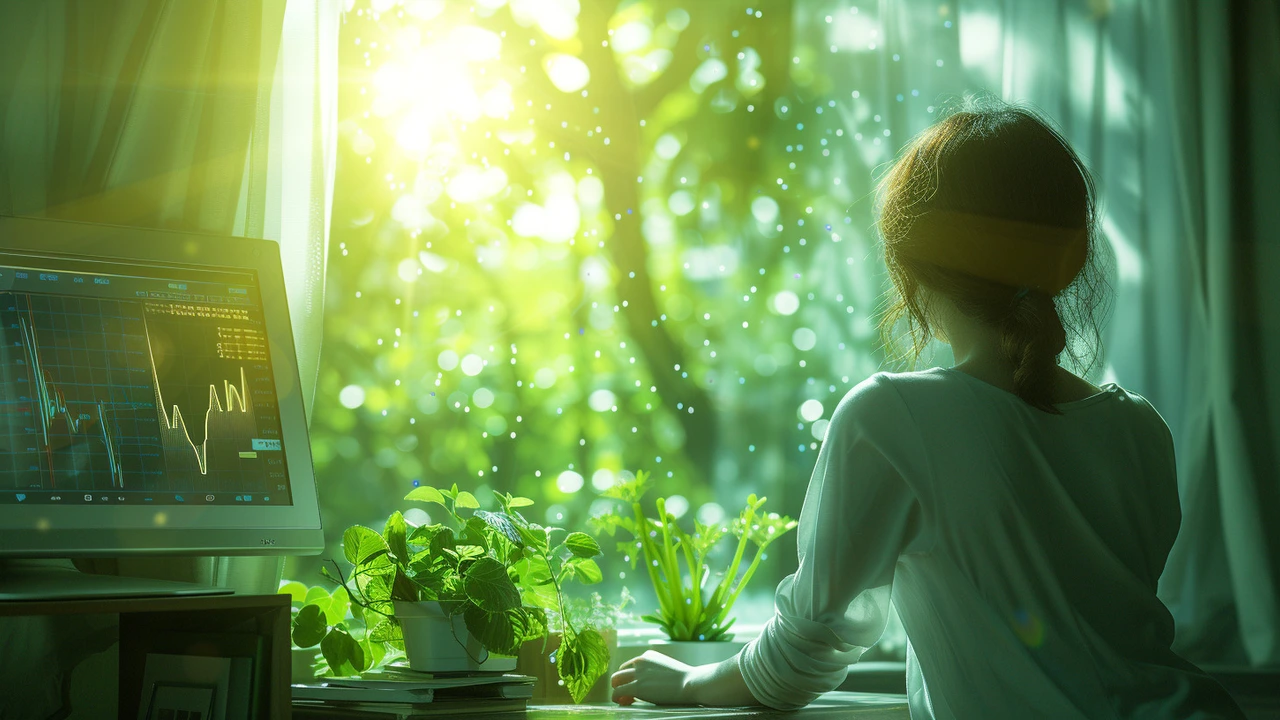 Discover the Amazing Benefits of Biofeedback
Hi, it's great to have you here. Today, we're going to delve into the fascinating world of biofeedback and reveal its incredible health benefits. This technique can help improve your overall wellbeing and even manage stress and anxiety as well. We'll explore how biofeedback works, the science behind it, and its surprising benefits. Get ready to unlock the power of your mind to heal your body with biofeedback!
View More

Boost Your Mood with Aromatherapy: A Step-by-Step Guide
Hi there! Feeling down or out of sorts? I'm here to guide you on a journey to better mood through the wondrous world of aromatherapy. In this article, we'll walk step-by-step through the process of incorporating essential oils into your routine in an effective and safe way. If you've ever been curious about how natural therapy can affect your mood, get ready to discover the transforming power of aromatherapy.
View More