Aromatherapy: The Ultimate Stress-Busting Tool
Aromatherapy, my friends, is like the superhero of the wellness world - always there to save the day when stress starts knocking on our doors. With a simple sniff, it's like your worries are on a one-way ticket to 'Bye-Bye Land'. Imagine a deep inhale of lavender after a chaotic day, it's like a spa day for your brain, isn't it? Even better, you can mix and match different essential oils to create your personal stress-busting scent-cape. So, let's don our capes, pick up our diffusers, and show stress who's boss!
View More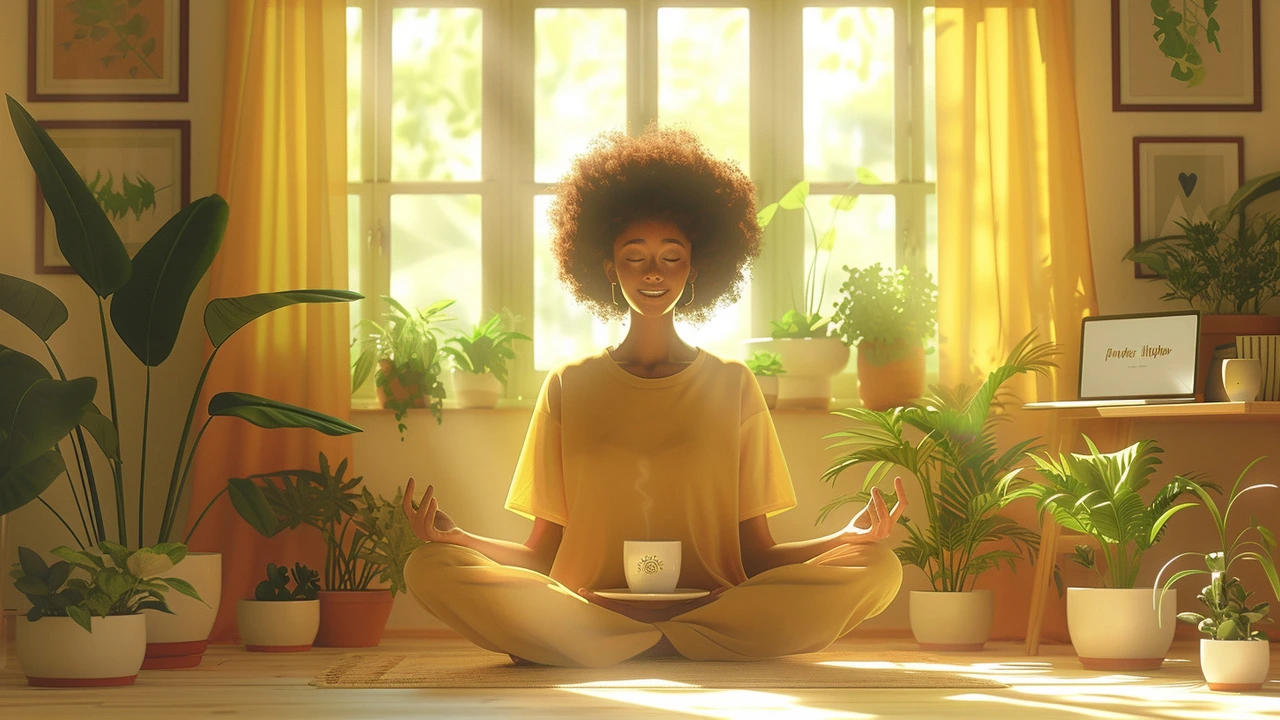 Relaxation Techniques: A New Approach to Stress Management
Take a deep breath, ladies and gents! We've been diving headfirst into the world of relaxation techniques and their role in managing stress - you know, that pesky little gremlin that likes to make our lives a tad bit more complicated! From meditation to yoga, and everything in between, it seems there's a new wave of stress-busting methods sweeping across the globe. Isn't it amazing how a simple deep breath can feel like a mini-vacation for our frazzled nerves? So, let's stretch those stress knots away and embrace these new relaxation techniques, because managing stress should be as easy as a Sunday morning!
View More