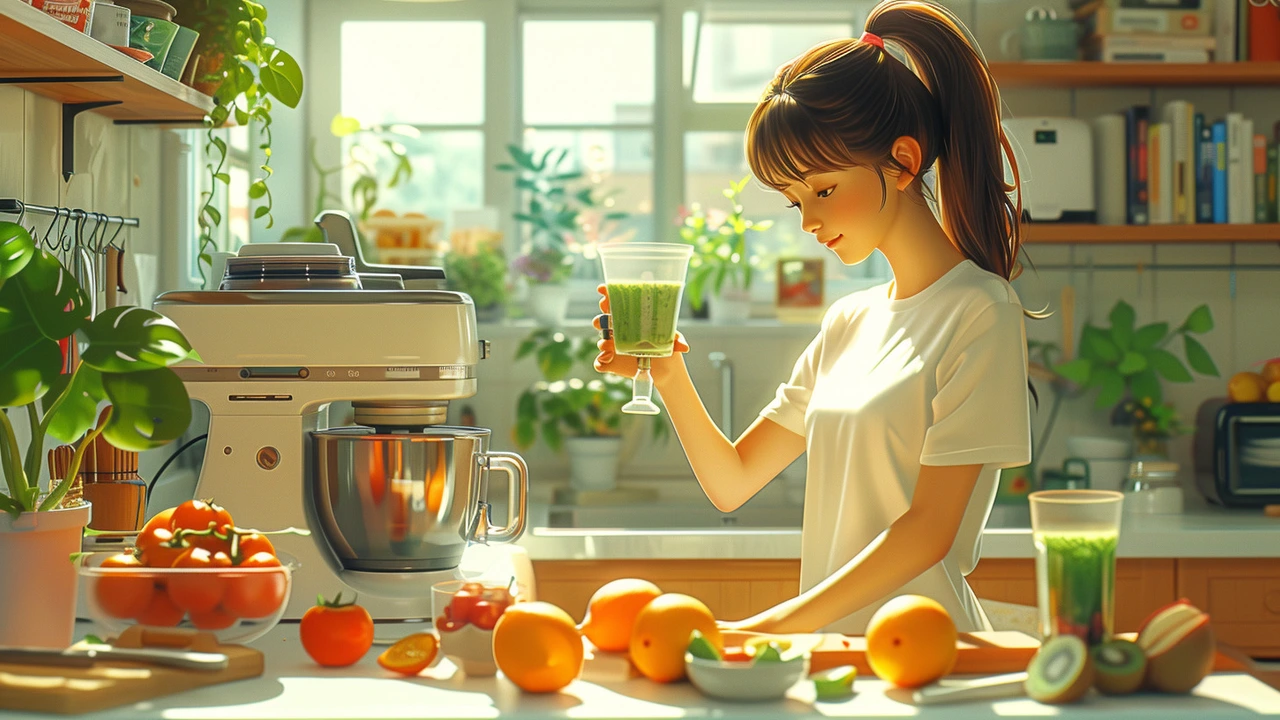 How Health Juices Can Improve Your Digestion
Hey there, juice lovers! Ever had a tummy-ache and wished for a tasty solution? Well, health juices are here to save your day and your digestion! These vibrant, colorful potions are packed with fibrous fruits and veggies that help keep your digestion on point. So, the next time you're feeling a bit 'bloaty', reach out for a glass of health juice and watch your digestive woes magically disappear. And remember, a happy tummy is a happy you!
View More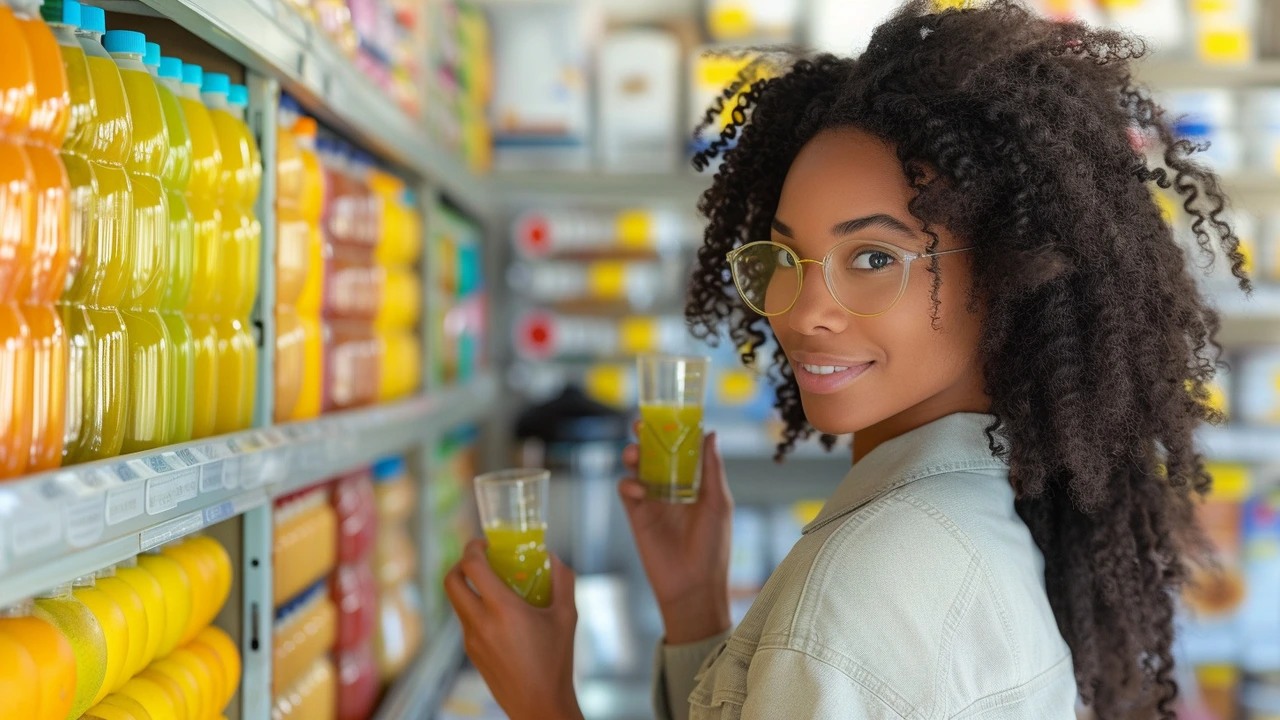 Boost Your Vitamin Intake with These Health Juices
Hey, juice lovers! In my recent blog post, I've served up a juicy scoop on how to skyrocket your vitamin intake with some lip-smacking health juices. We're going all-in on this vitamin voyage, get ready to guzzle down the goodness of nature in liquid form! From the vibrant Vitamin C packed citrus carnival to the A-list of Vitamin A enriched carrot concoctions, I've listed them all. So put on your explorer hat (or sippy cup) and dive into this whirlpool of wellness with a straw in your hand!
View More