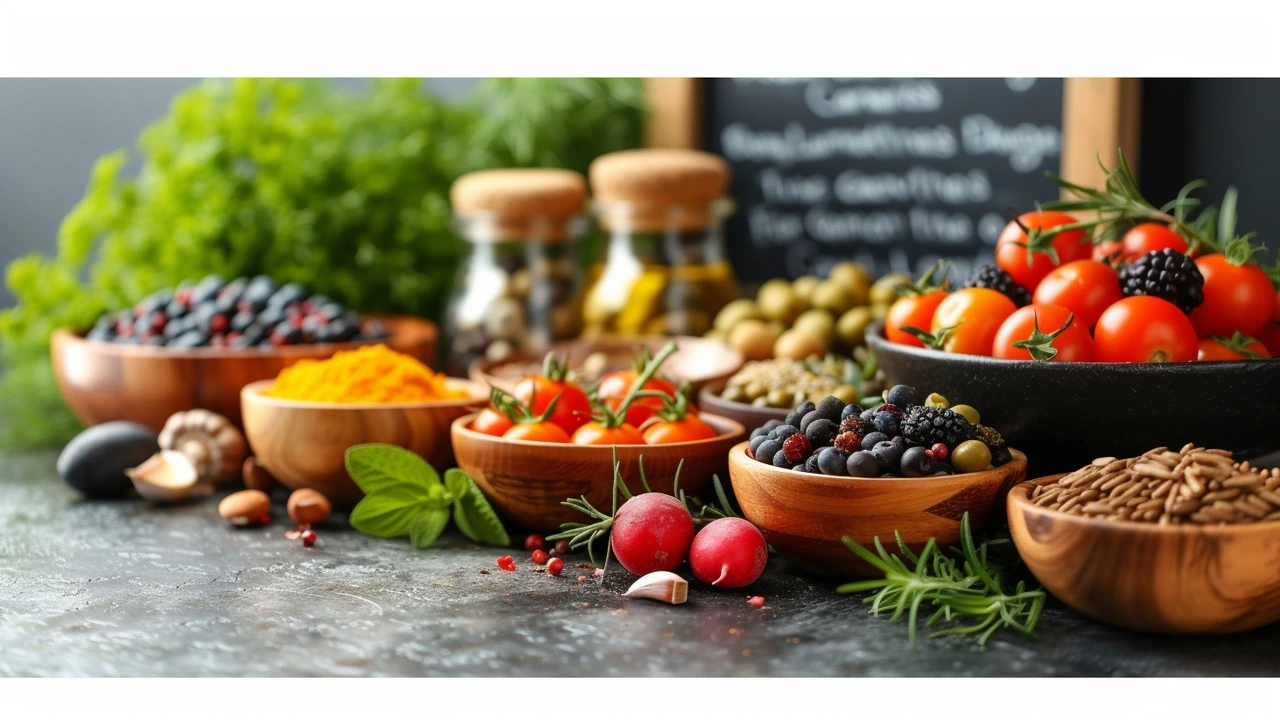 What Your Gastro Health Says About You
As your friendly go-to blogger, I'm here to give you some insights into what your gastro health might be telling you about your overall health. Guys, if you thought your stomach is just a food processing unit, think again. Your gastro health goes far beyond digesting food - it can be a reflection of your lifestyle factors, diet, stress levels, and even socio-economic conditions. Don't miss out on the key signs your gut's been trying to give you about your health. This is essential reading for anyone keen to take control of their personal health.
View More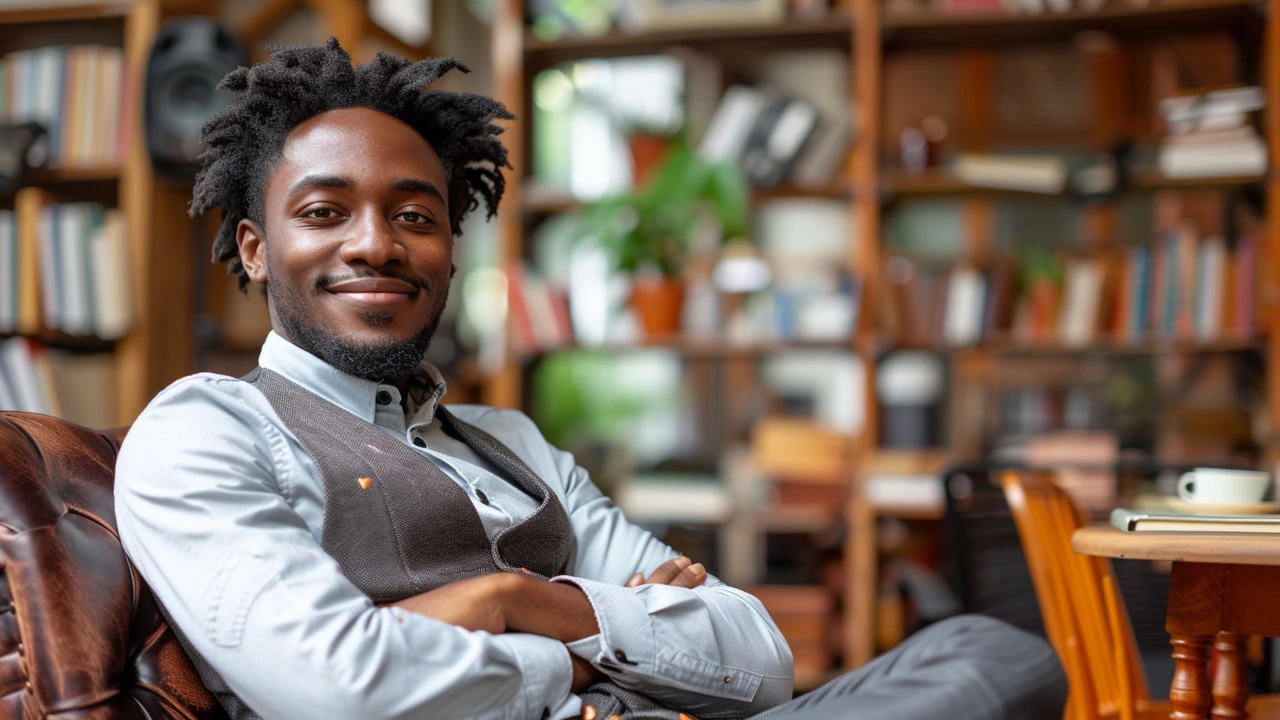 Say Goodbye to Stress with These Relaxation Techniques
Hey there! So, are you're feeling the weight of the world and can't seem to manage your stress? Don't fret! I've been there, and I want to share some relaxation techniques with you that have really worked for me. Covering everything from simple breathing exercises to yoga routines, you will learn ways to wave goodbye to your stress. Ready to start your journey to a less stressful lifestyle? Stick around and let's get started.
View More